How Close Are You to Achieving the Life You Really Want?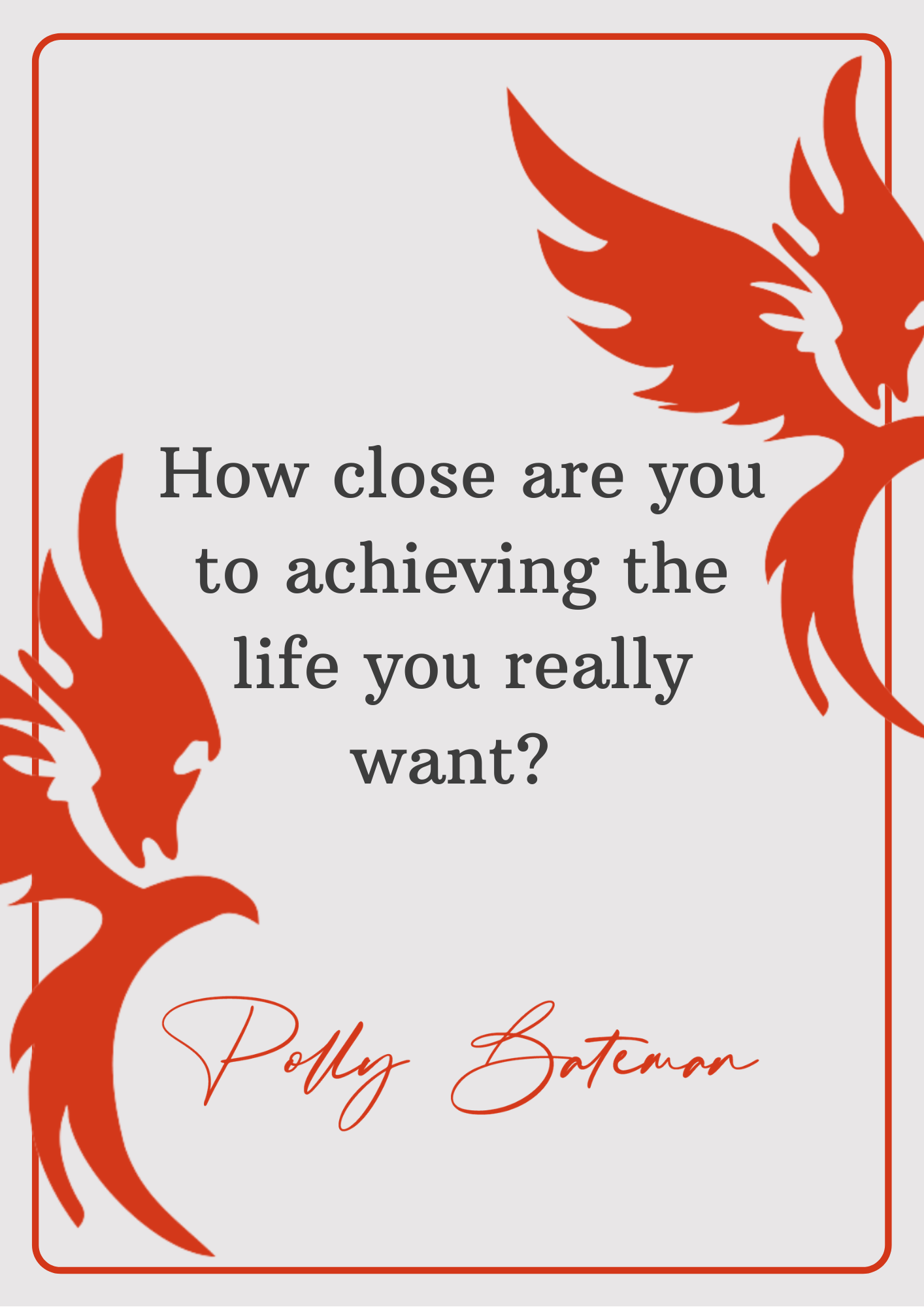 Does this sound like you?
1. Your life is unfulfilling in ways. 
2. You hate your job or feel like your business is failing 
3. You're scared of failure but want to win
4. Life feels unfair when it keeps on not working out. 
5. You know you're capable of so much more but feel like you're pissing into the wind sometimes! 
6. You're not great at putting yourself first 
7. You're not great at saying/ asking for what you need
8. You don't have a structure
9. You don't have a morning routine or really know how to put one in place.
You are your only problem and solution but that can be hard to see when we are in the thick of it.
I help you unlock the freedom you need to exceed expectations and achieve your goals.
Starting with this checklist you can see what could be missing in your life that would support you in achieving your best life.